Our Team
Raquel Sousa, GDC 84278, L.M.D (Portugal), MSc Cosmetic Dentistry, Diploma in Implants

Hi, I am Raquel and I work as a principal in Pembroke Dental and Implant Centre.
I originally finished my 6-year Dentistry degree in 2004 in Oporto, Portugal obtaining my LMD and a few months later I moved to UK.
[...]

Bruno Costa, GDC 85165, L.M.D (Portugal), MSc Endodontics, MSc Cosmetic Dentistry, Diploma in Implants, Bachelor in Prosthetic Dentistry

I graduated in Dental Medicine in Oporto, Portugal in 2004 and I moved to the UK in 2005. Since then I have directed all my studies into Endodontics and Cosmetic Dentistry.
I hold two Master Degrees in Endodontics and [...]

Stephani Ajani

Hi my name is Stephanie. I am a trainee dental nurse at Pembroke Dental and Implant Centre. I recently started my new career here in July 2015. Alongside working as a dental nurse, I am also studying towards my national di [...]

Tolu Shokunbi, GDC 185899

Dip DH DT RCS (Eng)

[...]

Bianca Agirbicean, GDC 257065

Dip DH RCS (Eng), Dip DT RCS GDC 257065

[...]

José António Fernandes, GDC 274592

MMD - GDC 274592

[...]

Lúcia Ferreira, GDC 274614

MMD - GDC 274614

[...]

Lisbeth Abreu

Dental Nurse

[...]

Viktoria Mate

Dental nurse

[...]

Jessica Camara

Dental Nurse

[...]
<
>
Who We Are
1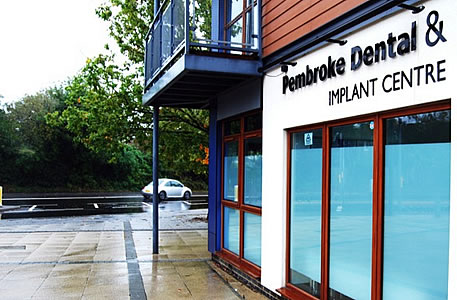 2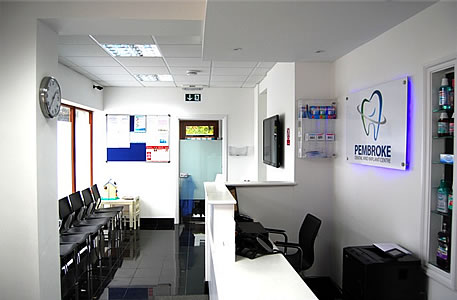 3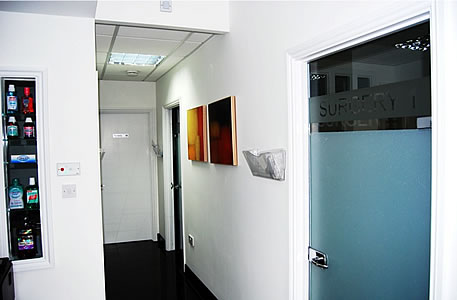 4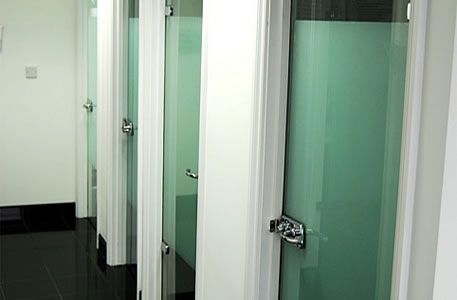 PEMBROKE DENTAL & IMPLANT CENTRE
At Pembroke Dental and Implant Centre we provide high quality, affordable dental care for the whole family in a welcoming, modern environment. We use the latest techniques and the best materials available to give you the dental care you deserve.

Our highly skilled, professional and caring team take pride in listening to your needs so we can act appropriately on your dental concerns. We offer a comprehensive range of preventive, restorative and cosmetic services to give you and your family beautiful, healthy smiles.
YOUR FIRST VISIT
When you come to see us for your first consultation we will carry out a full dental health examination. We will provide a comprehensive review of your mouth and overall oral health, covering cancer screening, a lymphadenopathy check and thorough x-rays.

There will be ample time for us to discuss any dental concerns or desires you have and we will provide you with a clear explanation of any treatment recommended, giving you a written estimate before your treatment commences.

We look forward to working with you to help you achieve the smile you want.
OPENING TIMES
Monday 8:30am - 5:00pm
Tuesday 8:30am - 5:00pm
Wednesday 8:30am - 5:00pm
Thursday 8:30am - 5:00pm
Friday 8:30am - 5:00pm

Closed between 1:00pm - 2:00pm