Our Team
Helena Serafim, GDC 251595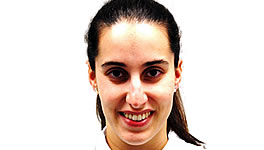 I graduated as a dentist in 2013, in Oporto, Portugal.
Following two years working in a private surgery in Lisbon, Portugal, I moved to United Kingdom where I have been working as a general dental praticioner in Private and Dental NHS practice. I'm a member of British Dental Association and my aim as a practicioner is to provide quality dentistry in a friendly and calming environment.
When I'm not working I enjoy playing volleyball, travelling and music.