Courses
ENDODONTICS SIMPLIFIED
Dear Colleague,
It is with great pleasure that we inform you that we are launching another course in Endodontic directed to all General Dental Practitioners.
The Pembroke Dental & Implant Centre will run this course in Copthorne in a venue equipped for teaching pre-clinical endodontics with engines for all participants, as well as all the consumables and instruments required to perform the practical training proposals.
Enrolment is limit.
Course Lecturer: Bruno Costa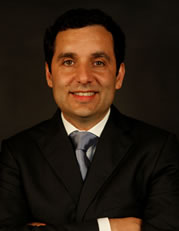 - LMD Portugal.
- MSc Endodontics – Barcelona, Spain.
- MSc Endodontics - Warwick, England.
- MSc Aesthetic and Restorative Dentistry – Lisbon, Portugal.
- Diploma Implant Dentistry (DipImp) – Gothenburg, Sweden.